Date: August 5, 1982
Place: Motel 6, 195 E. TropicanaBlvd., Las Vegas, NV 89109
Mileage: 83425.0 - 80.0 miles
Food:
Breakfast: $12.00 - Denny's (LV) (G.)
Lunch:
Snack: $9.05 - Baskin Robbins
Dinner: $14.79 - Circus Circus (E)
Logging:
$22.74
Gas:
Sightseeing:
$2.00 - Hoover Dam
Misc:
$8.61 - drugstore
$3.15 - Cable for TV
$0.35 - Soda
$3.25 - Laundry
$3.00 - Arcade
Total Spending: $79.11
---
Thursday - August 5, 1982 - 9:30 am
9:30 am P.D.T. - We were going to go back to Circus Circus for breakfast (Forgot to mention that their food was very good last night) but there was a very long line. Wound up at Denny's. We are going to see Hoover Dam today.
At this point I must make a note of the Las Vegas drivers. If I had to use one word to describe them it would be manic. I don't know if they are just in a hurry to get to the casinos and lose all their money or if they have already lost their money and are now trying to kill themselves. And the taxi drivers are definitely uprooted New York drivers. We took the tour of Hoover Dam. It was interesting and Matthew asked a few questions.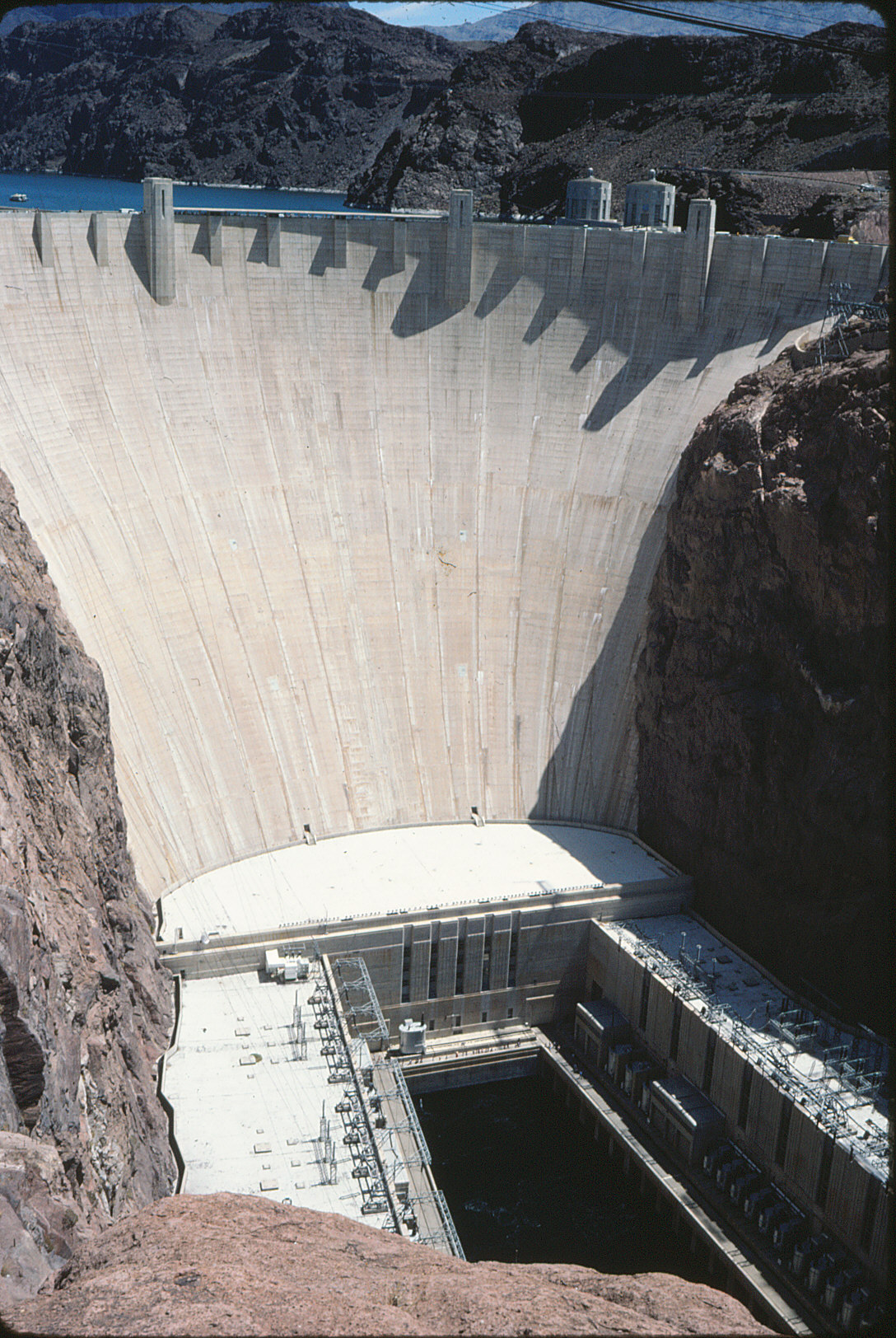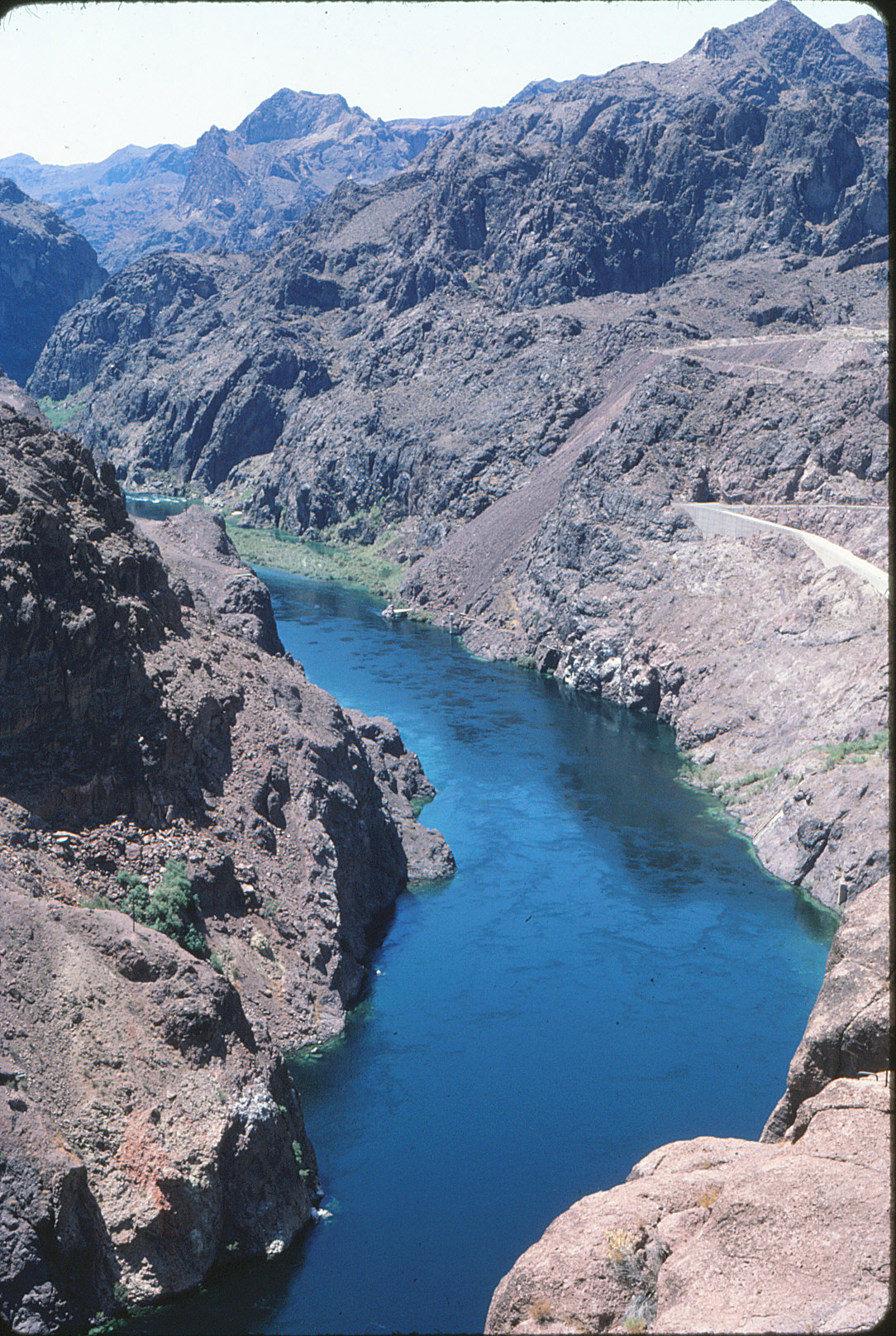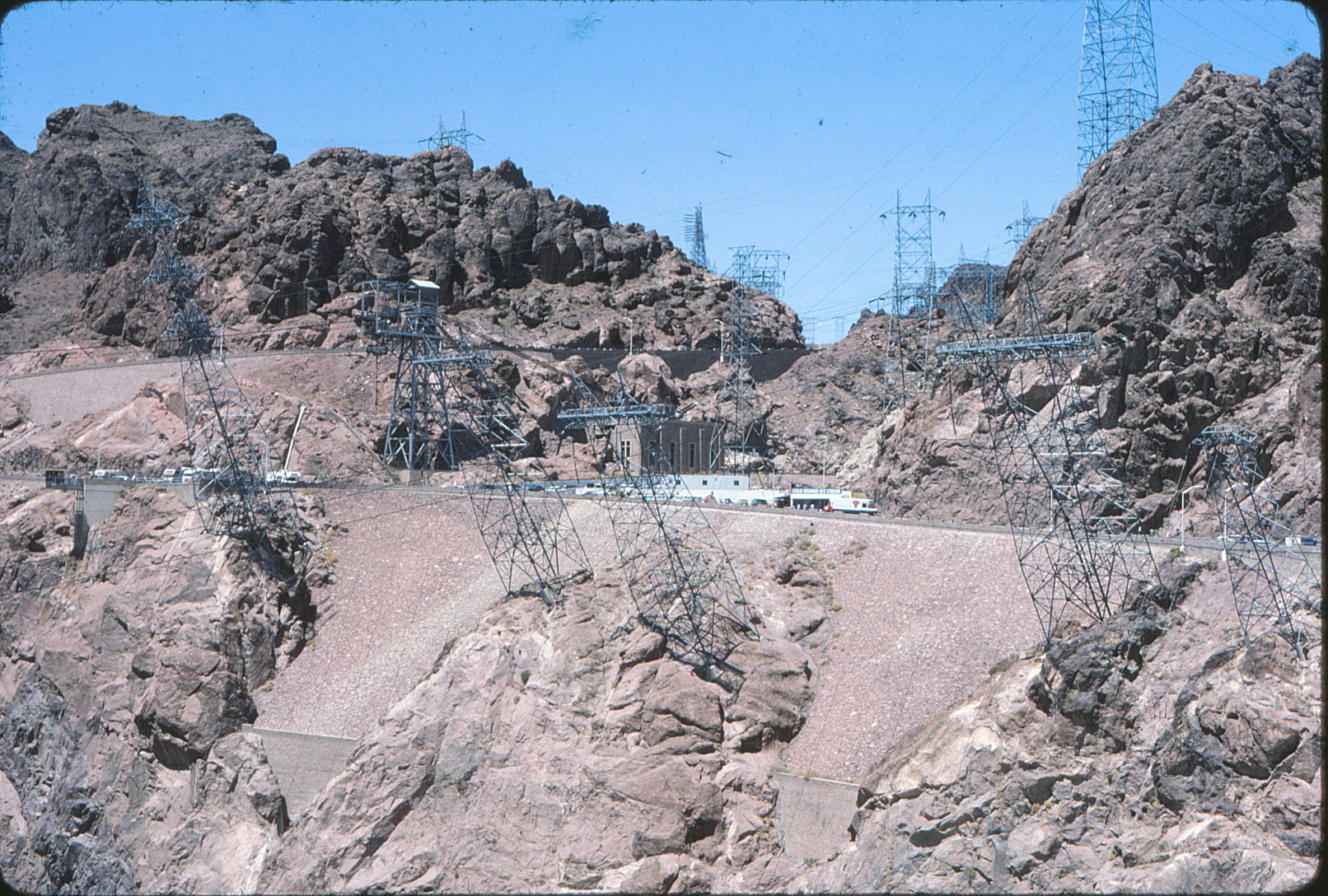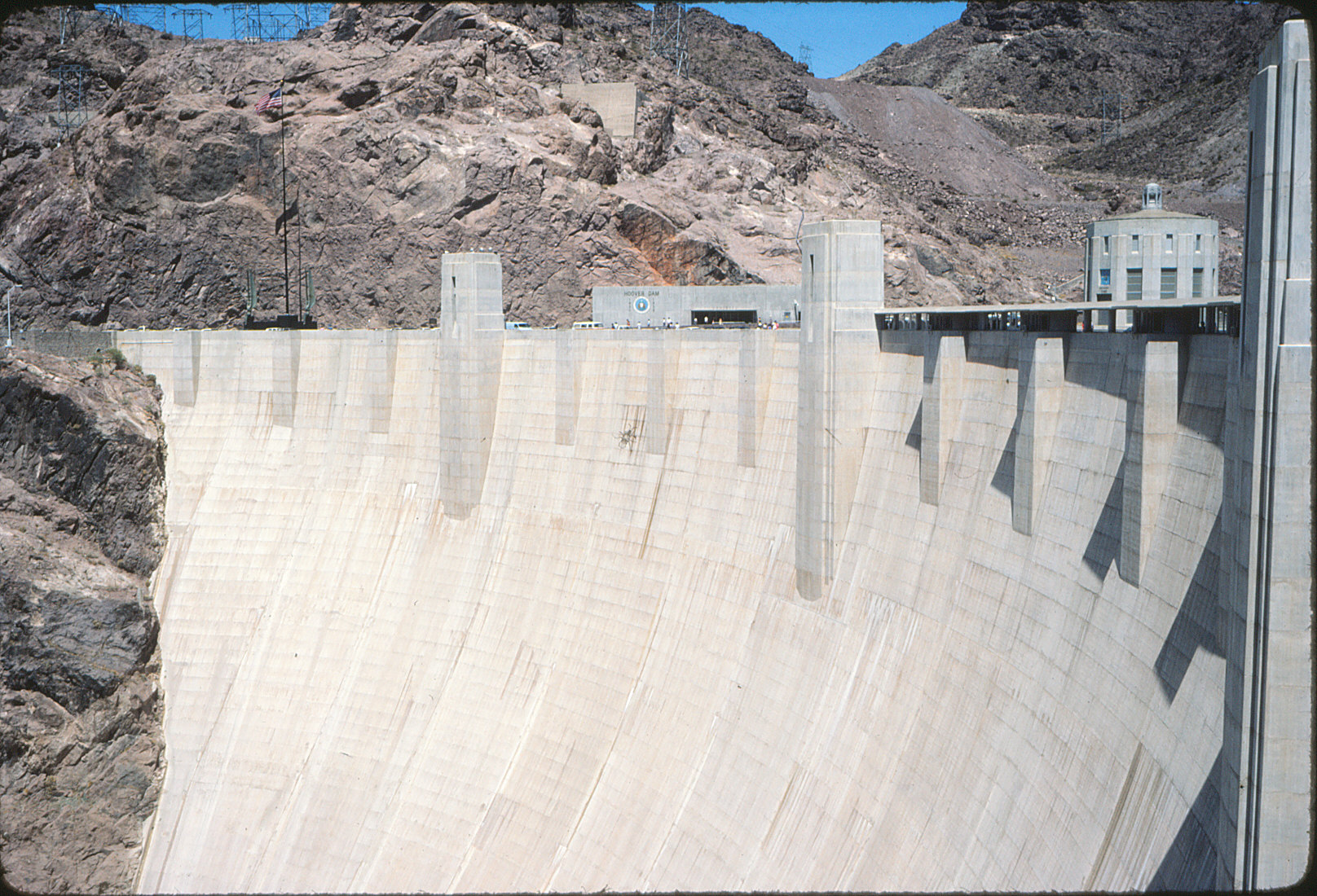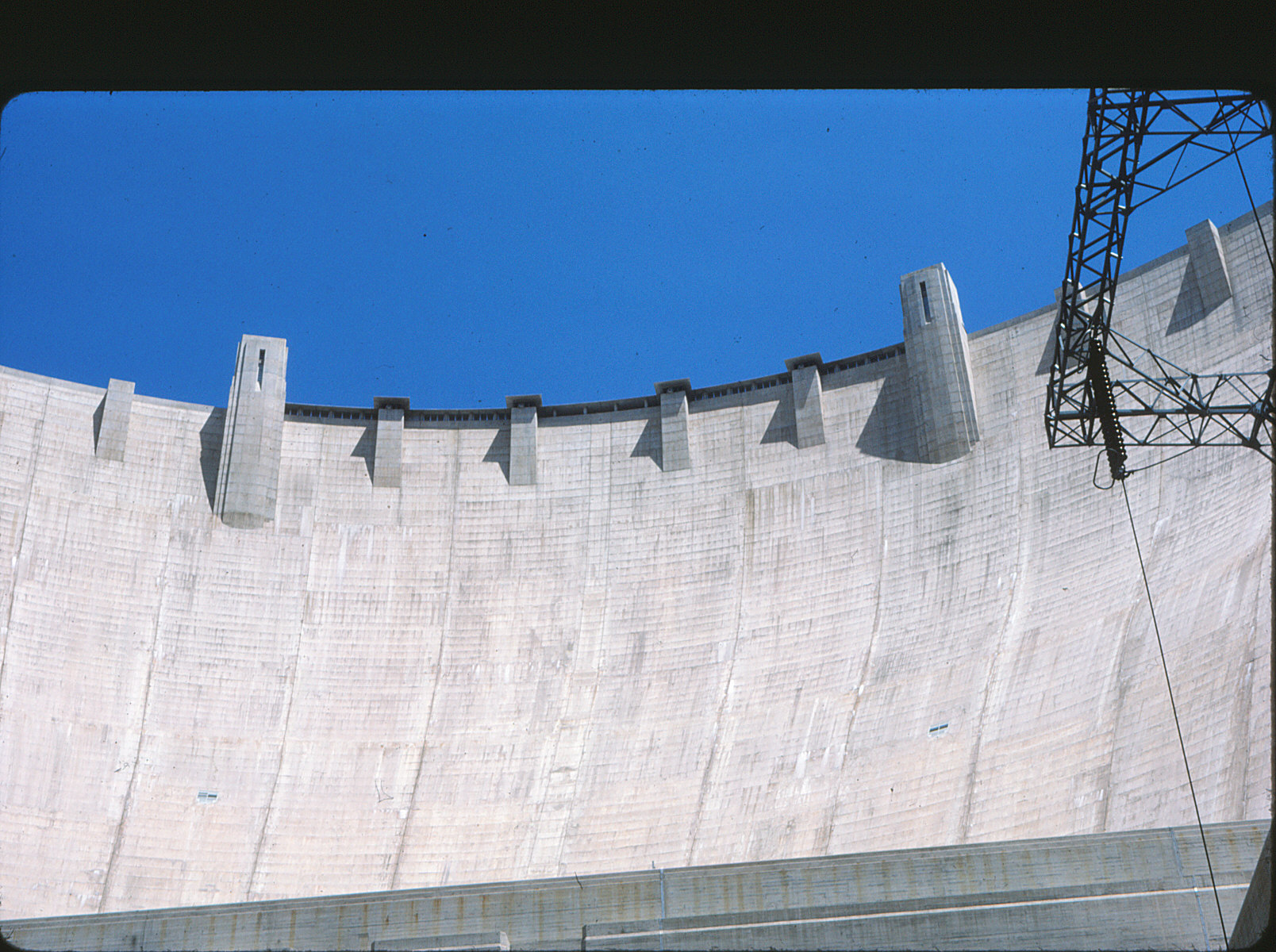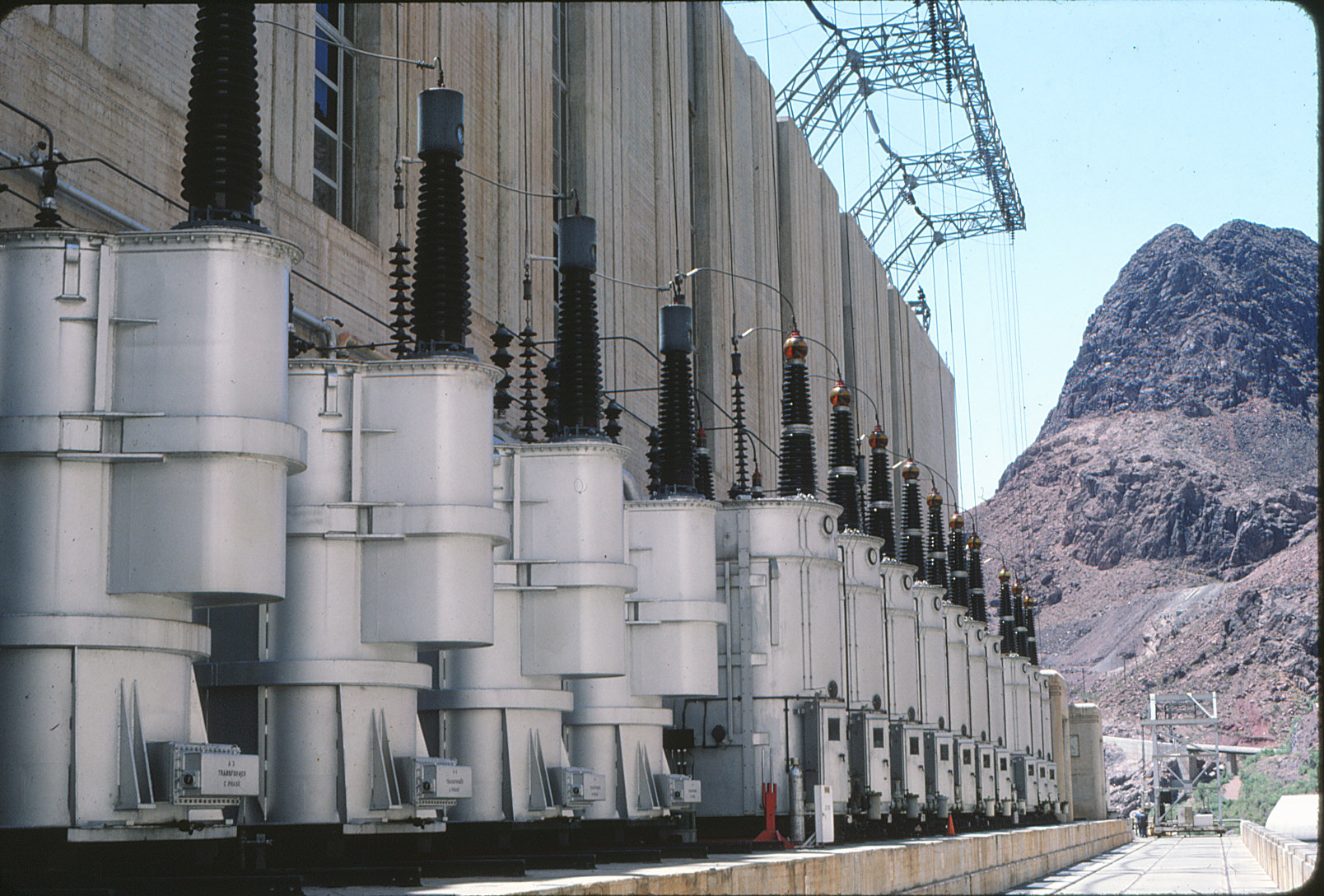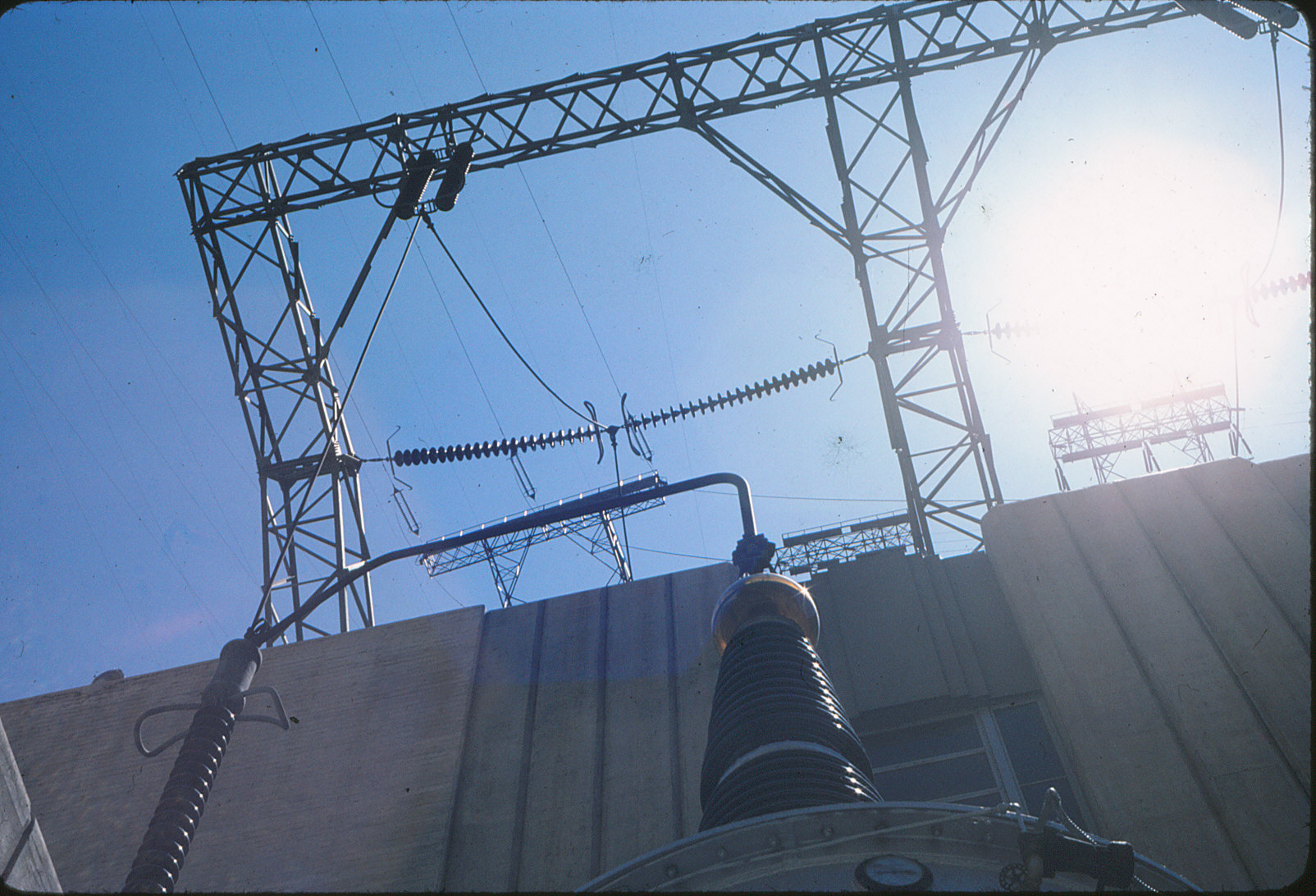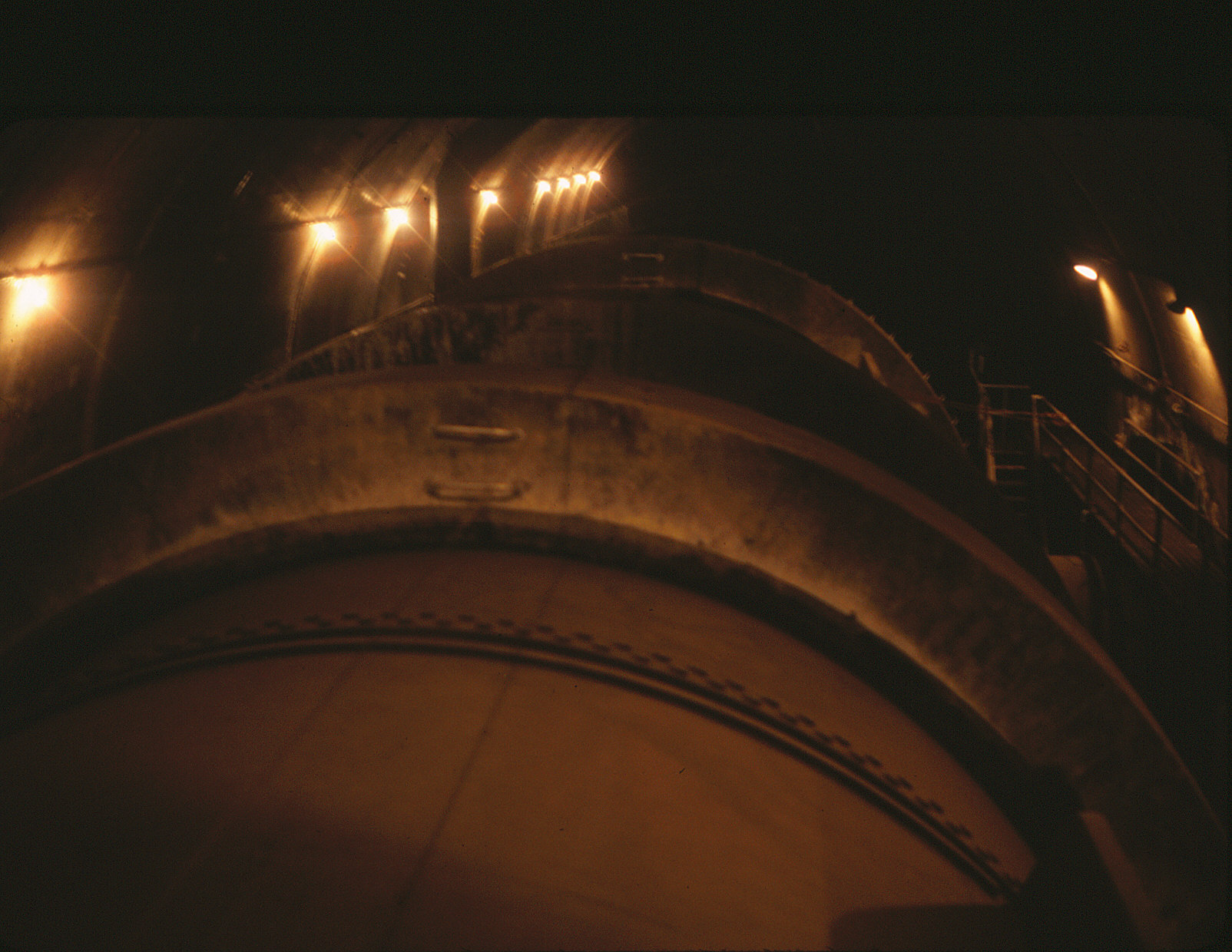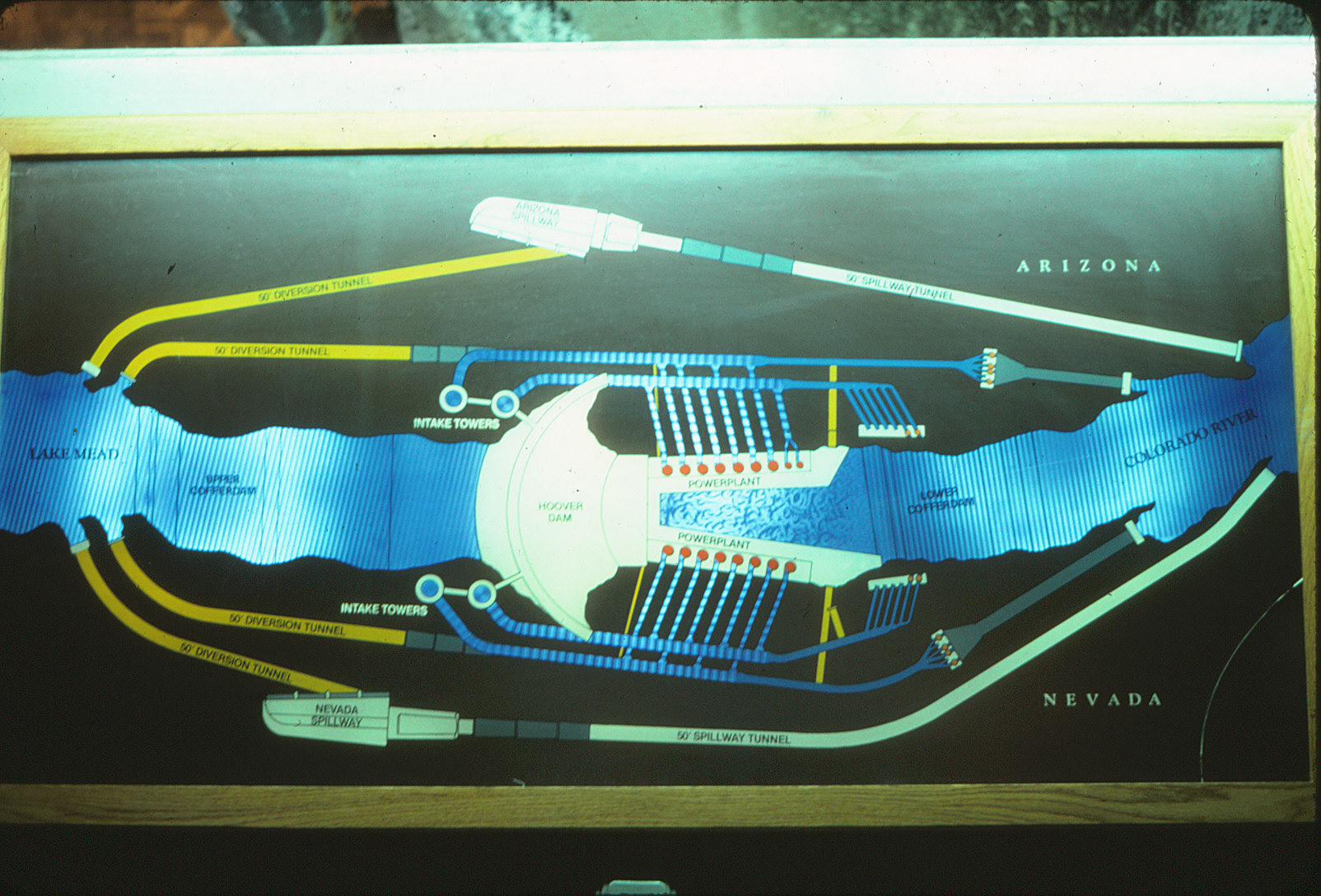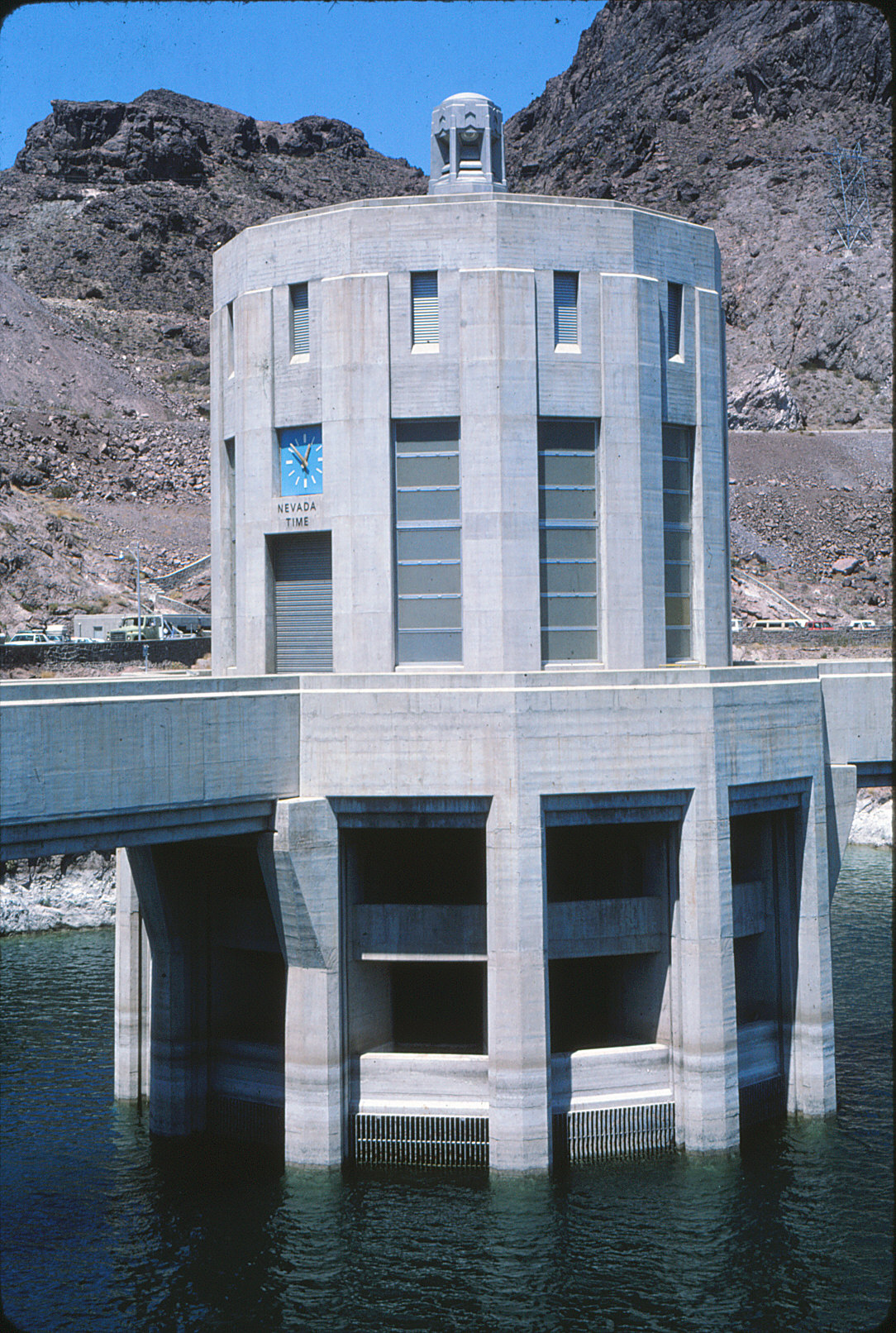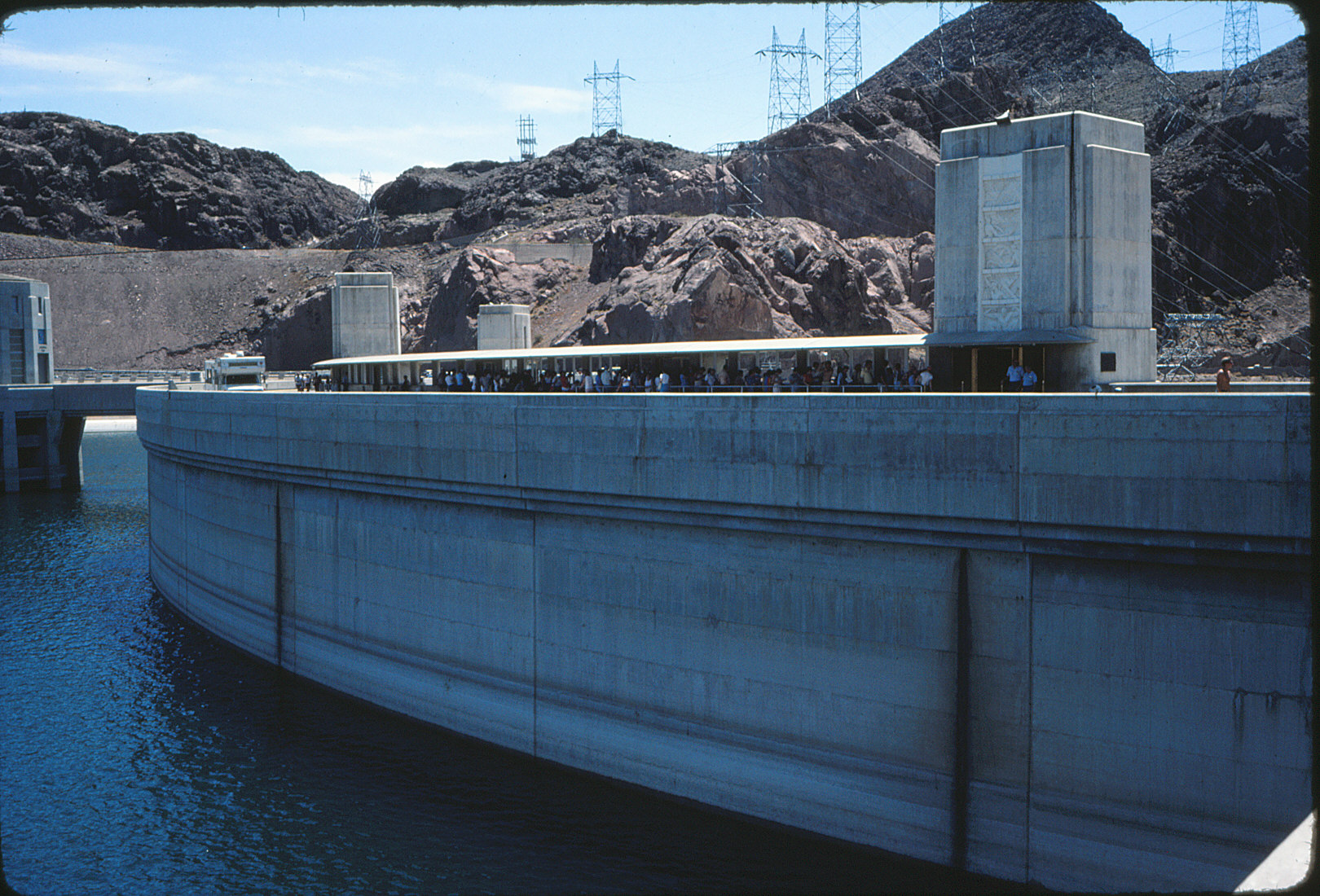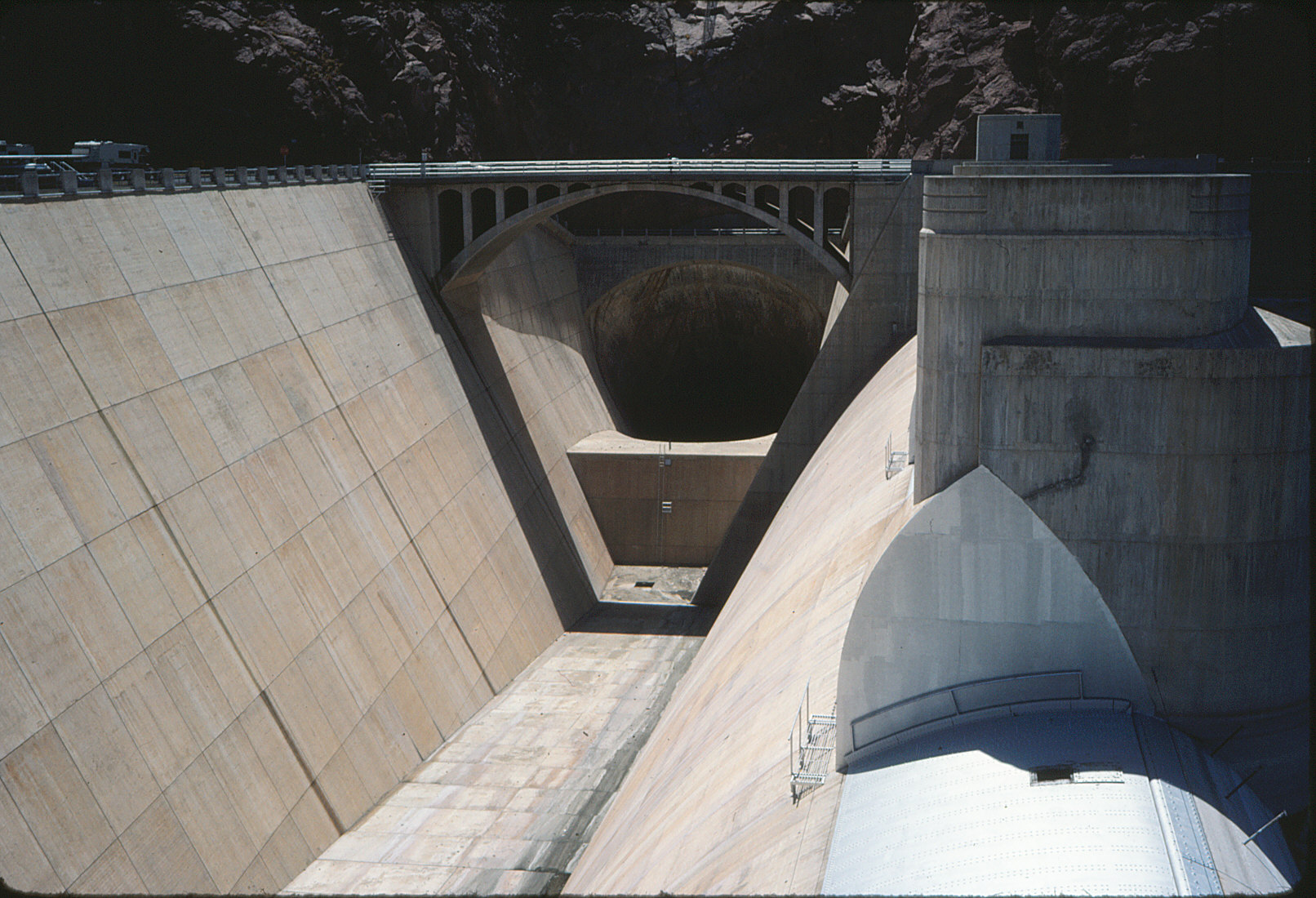 But the heat of the day proved too much and after seeing the Dam we all opted for a midday siesta. Larry and I went to the laundry around 6:00 PM and left the kids in bed. We are going back to Circus Circus for the buffet after we finish the wash.
8:30 pm P.D.T. - Had another delicious dinner at Circus Circus. Watched two of the acts and we played in the arcade. Won two banks at skee ball. Got back to the room late. But with the afternoon nap, it was alright.