Date: August 11, 1982
Place: Motel 6, 1420 J St., Needles, CA 92363
Mileage: 84225.0 - 291 miles
Food:
Breakfast:
Lunch: $9.40 - Universal
Snack: $6.15 - Universal
Dinner: $31.00 - Mary Callender's (Claremont) (E)
Logging:
$22.74
Gas:
Sightseeing:
21.00 - Universal City
Misc:
$4.00 Car Wash
Total Spending: $94.29
---
Wednesday - August 11, 1982 - 10:00 am
10:00 am P.D.T. - Really tried getting out early today. Larry had the car washed and we had to pack because today we start heading East. But before we do, we are going to Universal City, that is, if the traffic ever moves.
11:00 am P.D.T. - Arrived at Universal City. Boy has this place changed. It's more like an amusement park than a movie studio. And it was mobbed. Last time we were here in the winter and it wasn't busy. The tram ride is still fun, driving through the back lots. Universal is one of the only studios left with a back lot. We left the studios at 6:00 pm. I think we spent too much time here. Vacation is half over.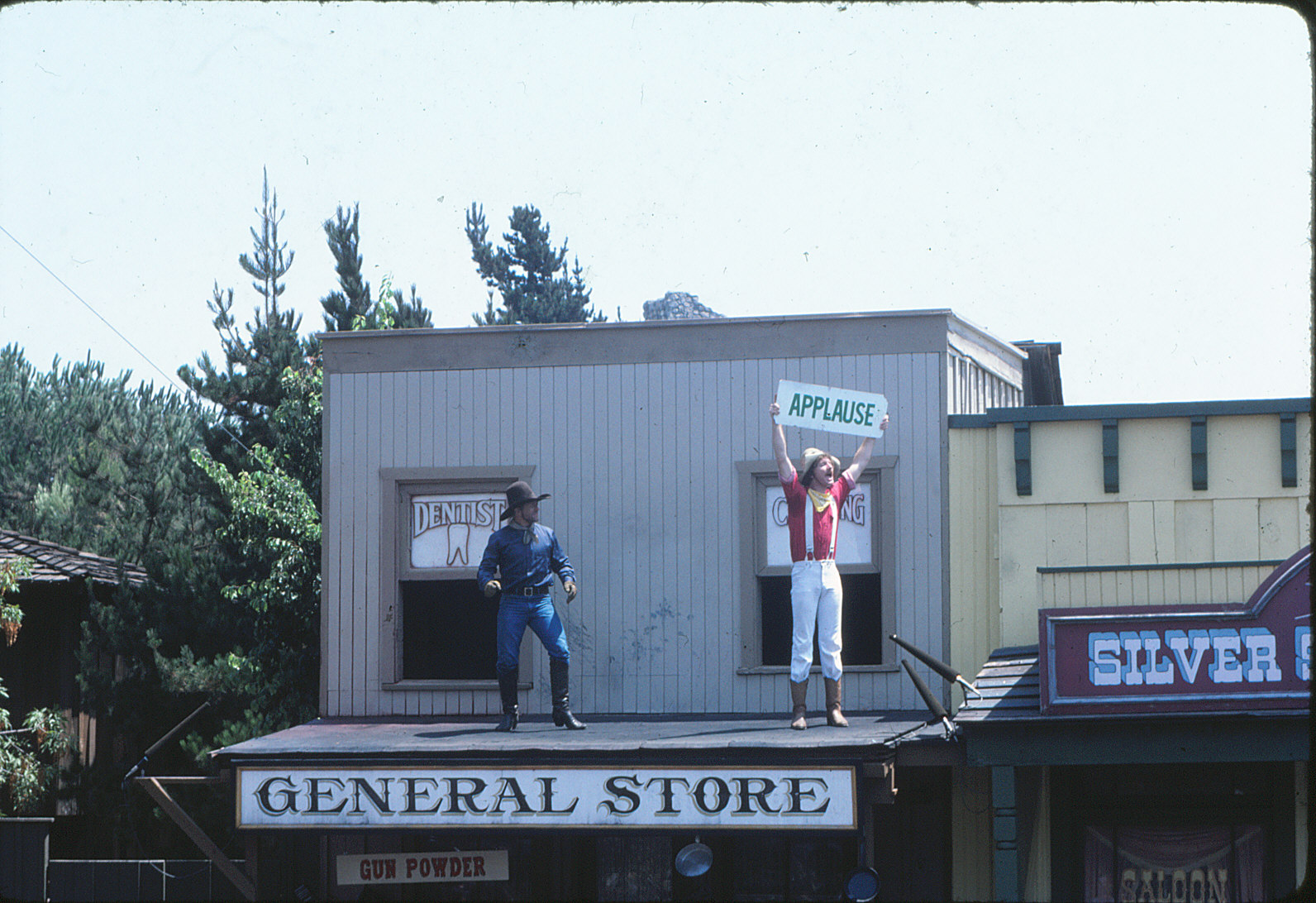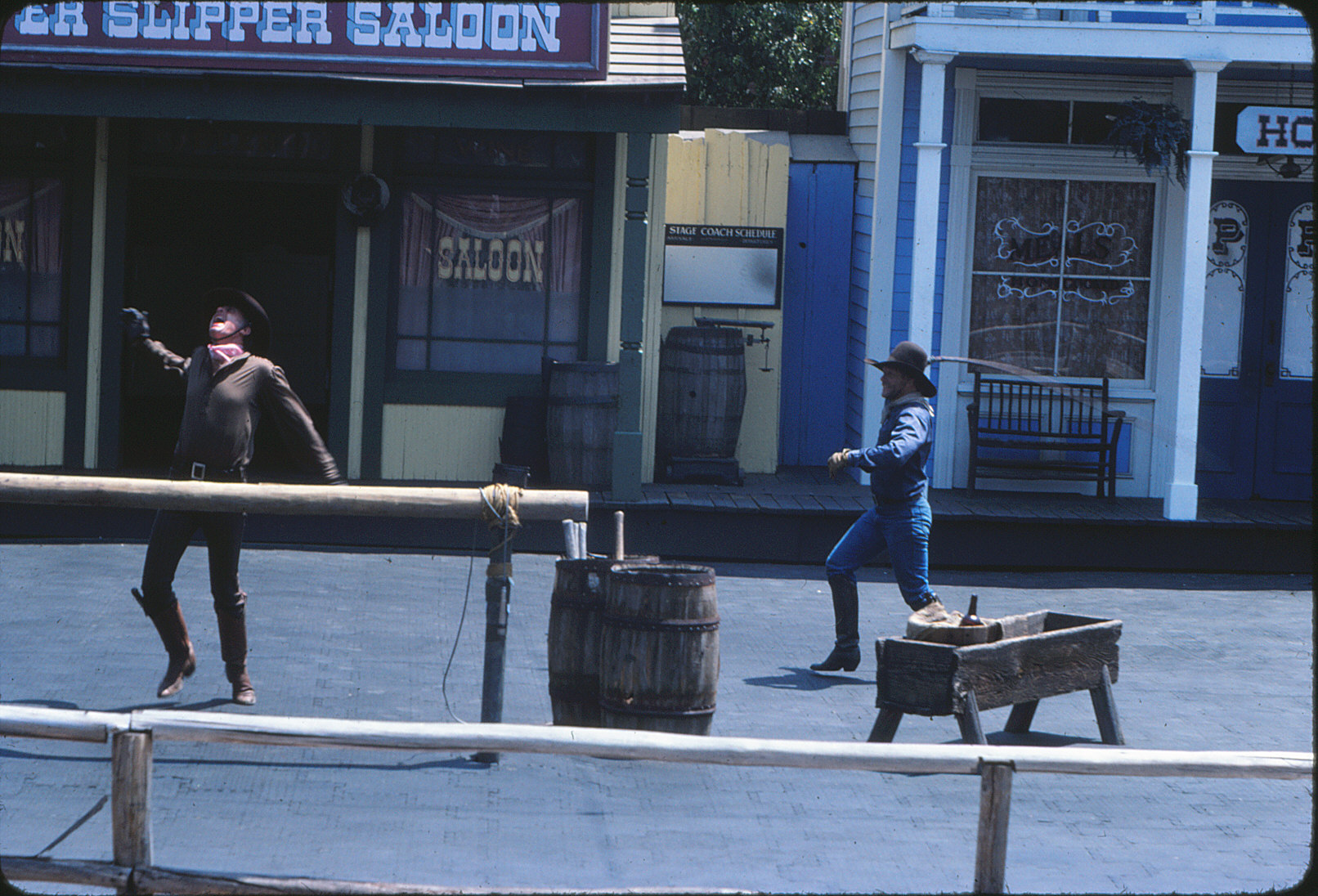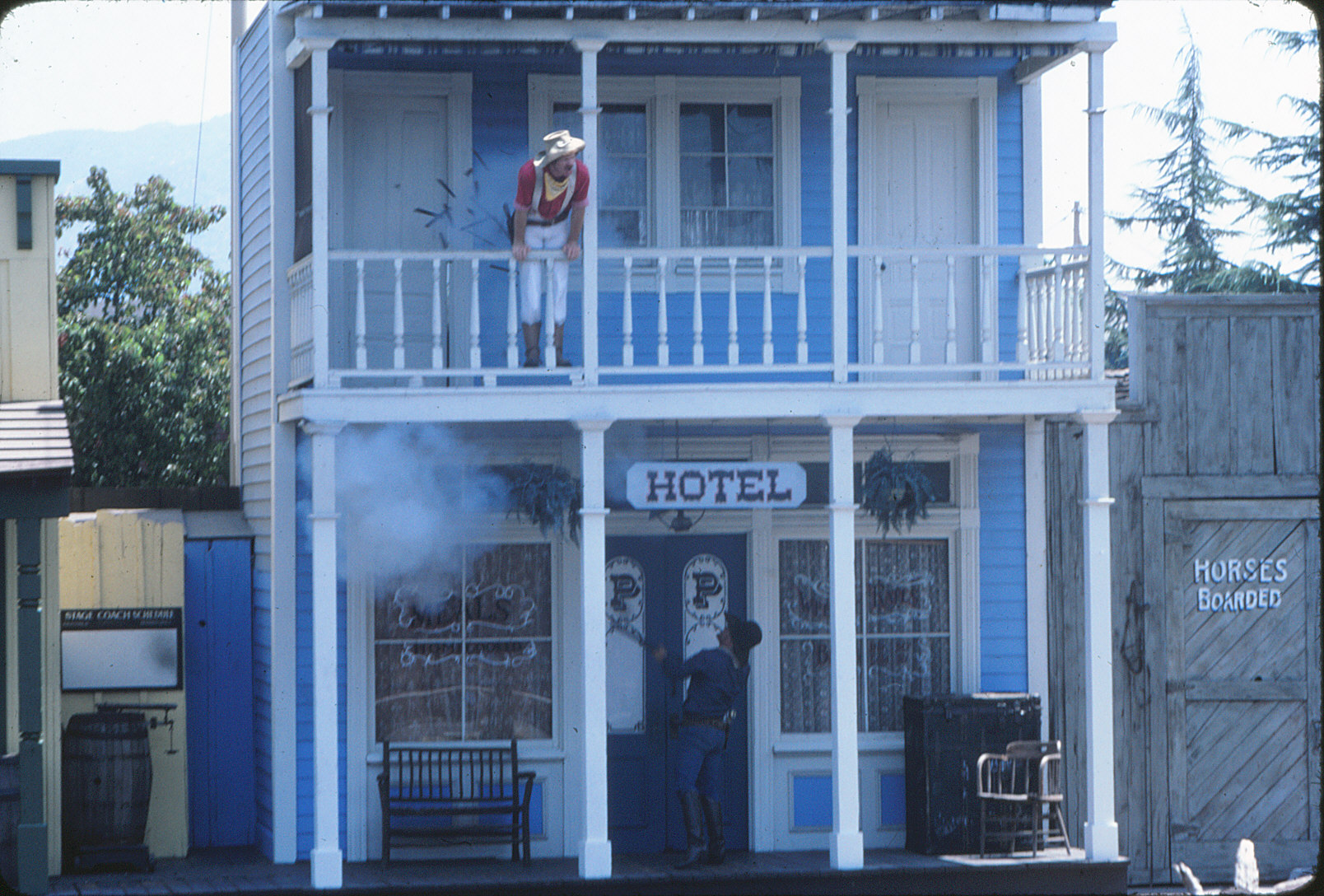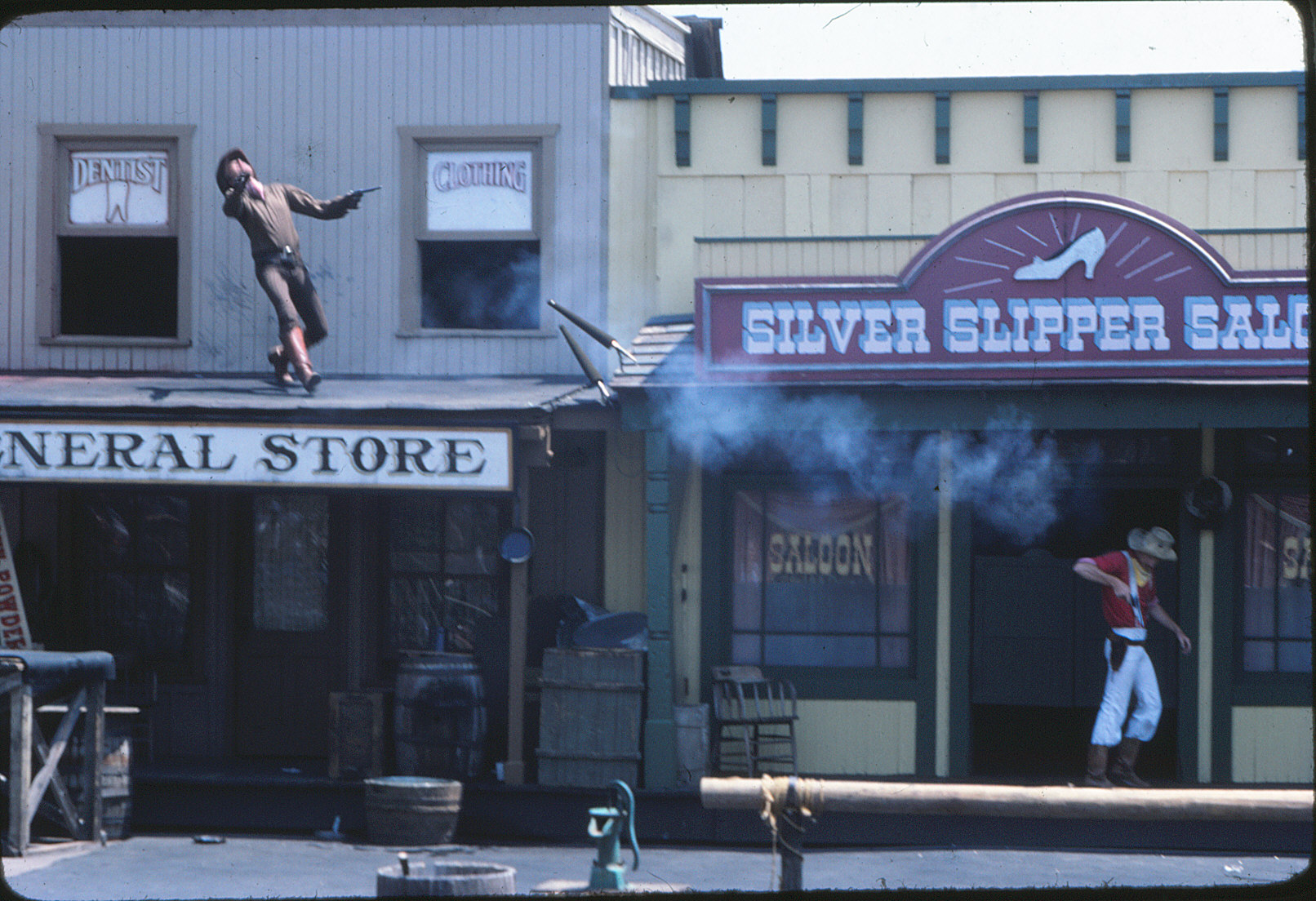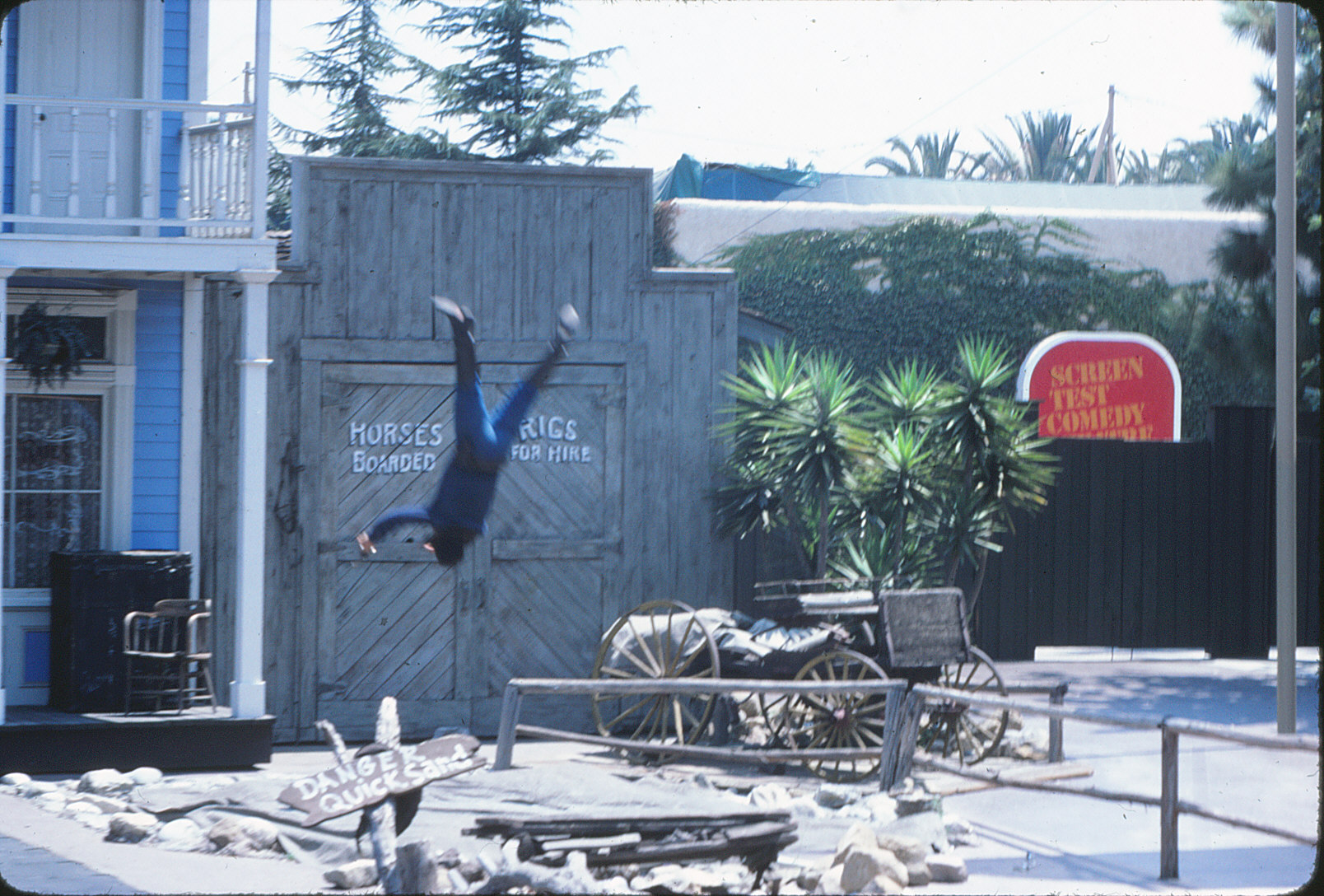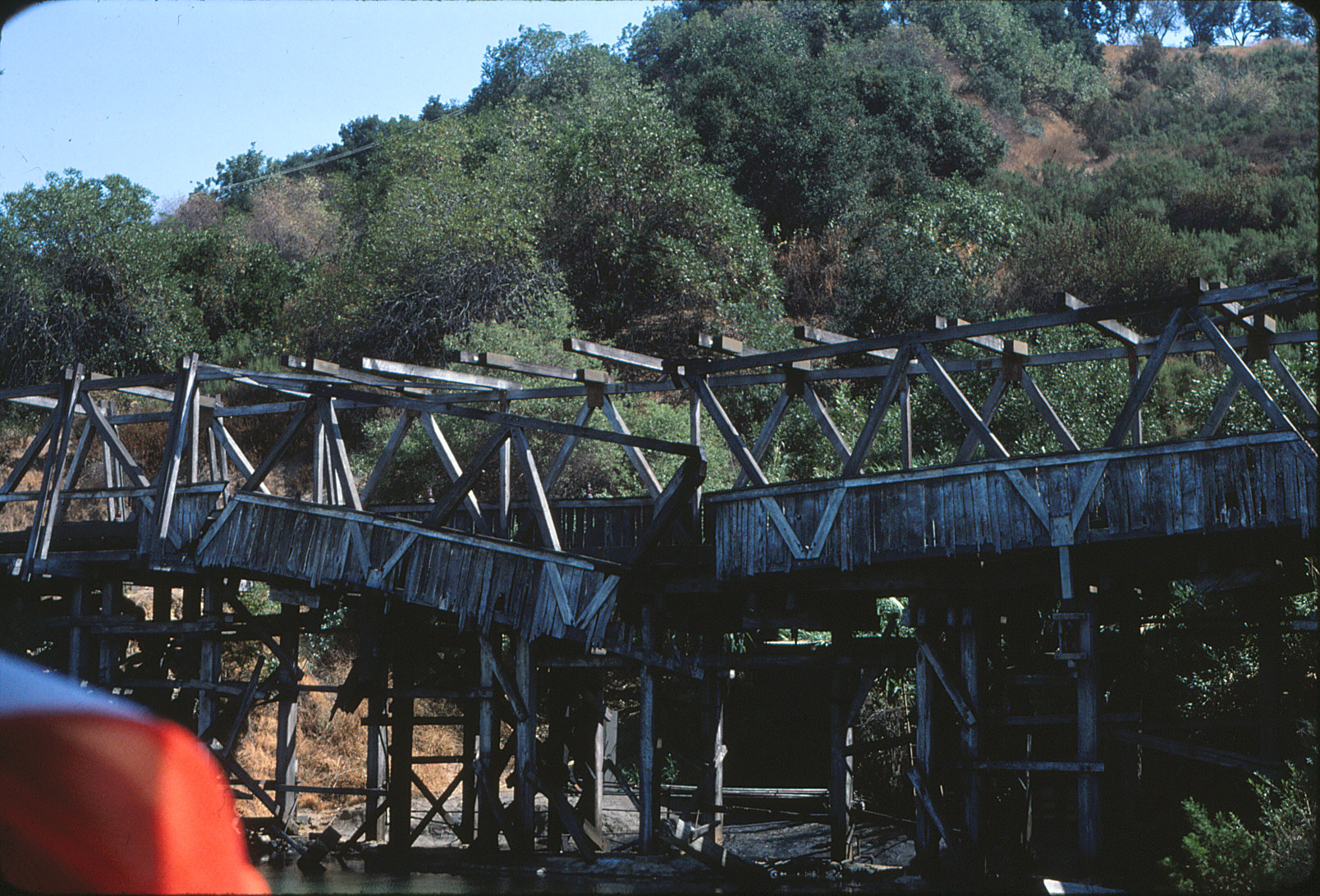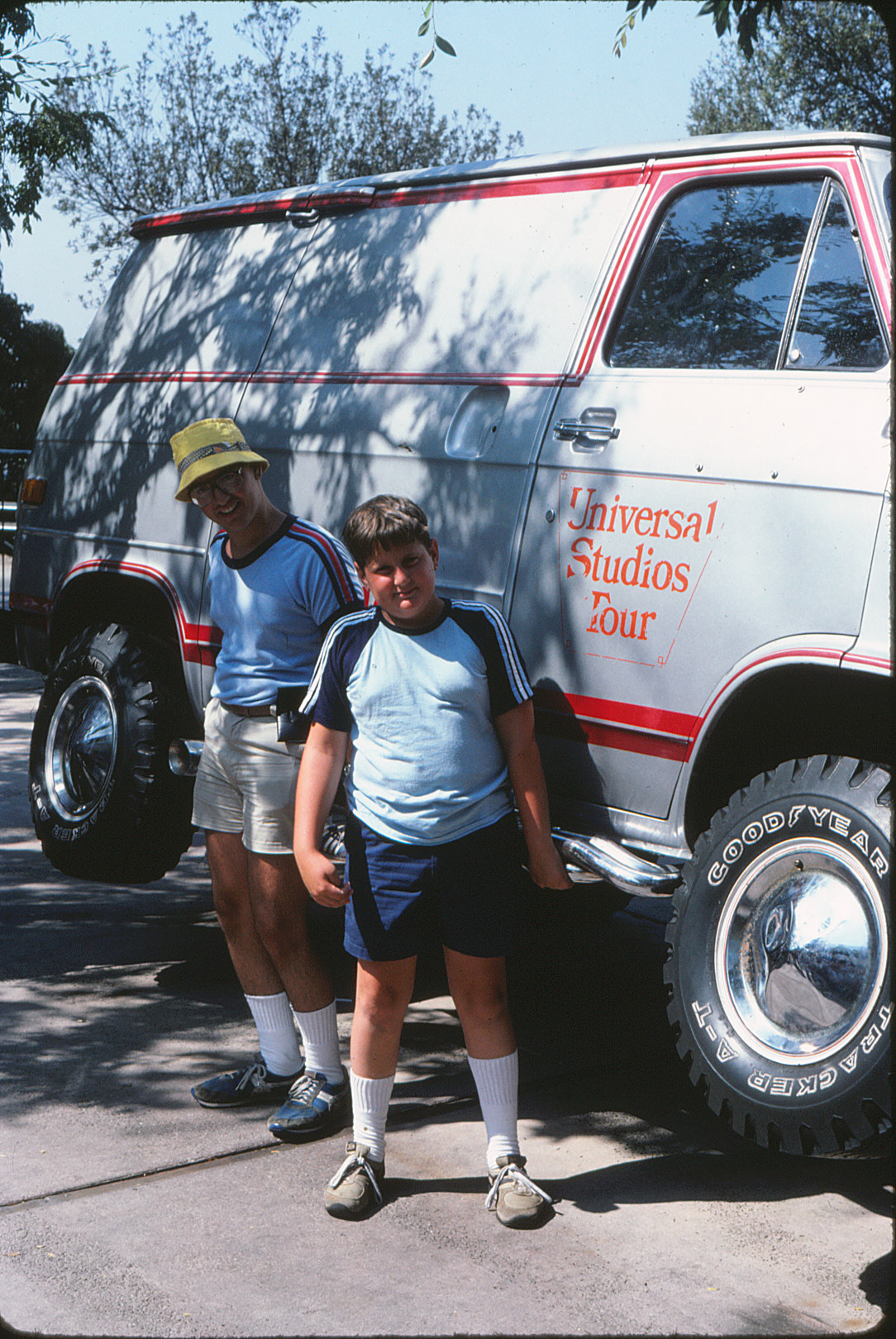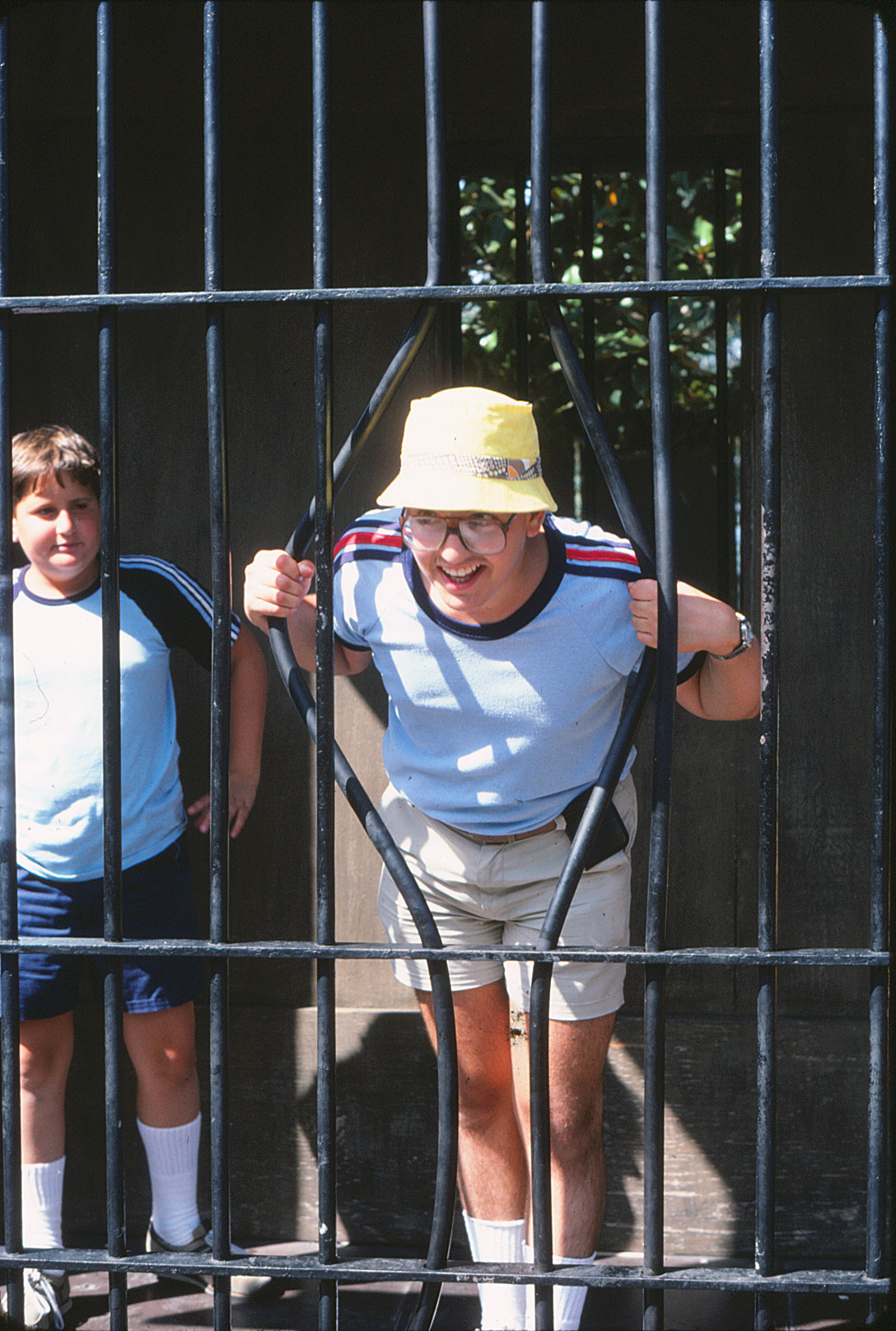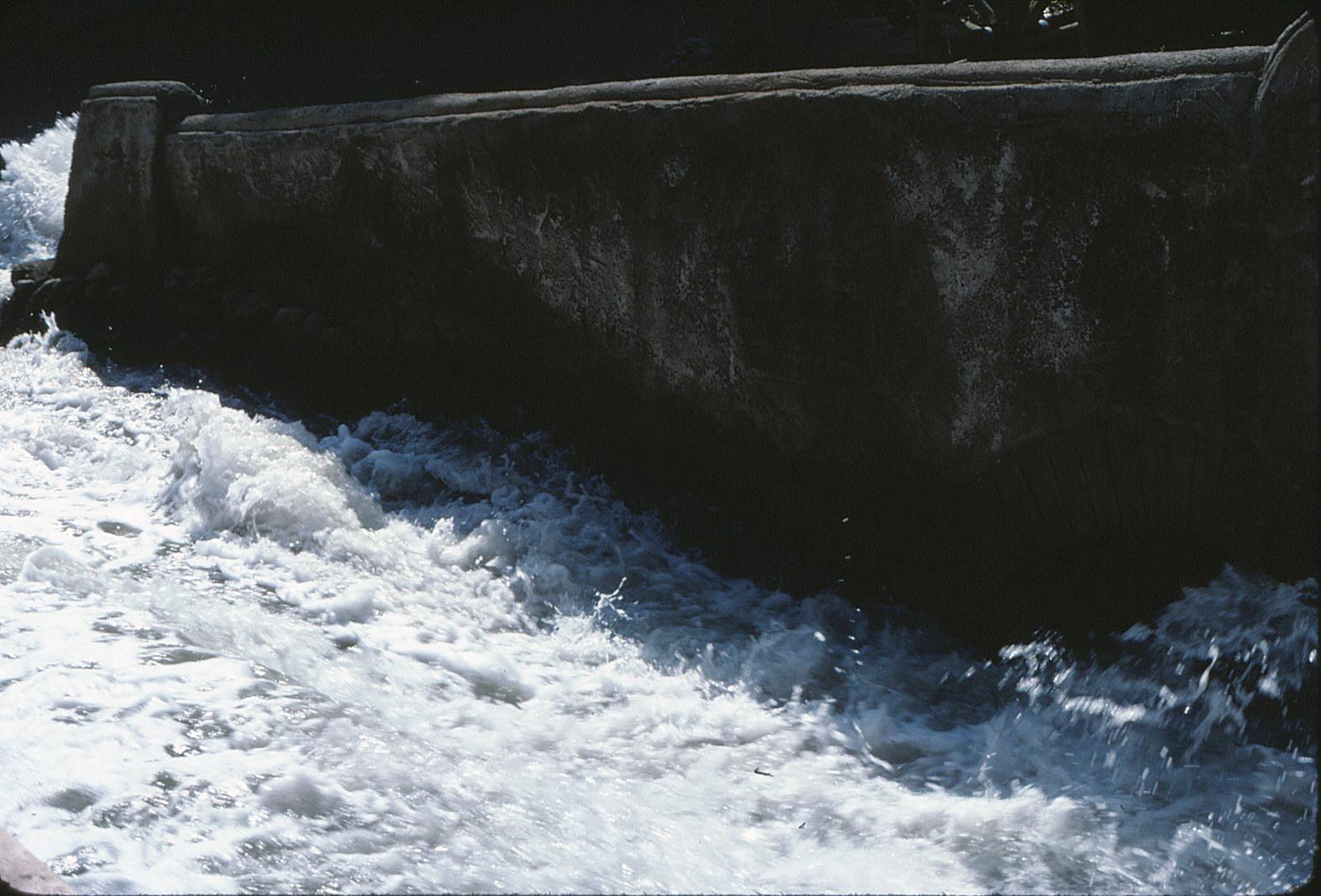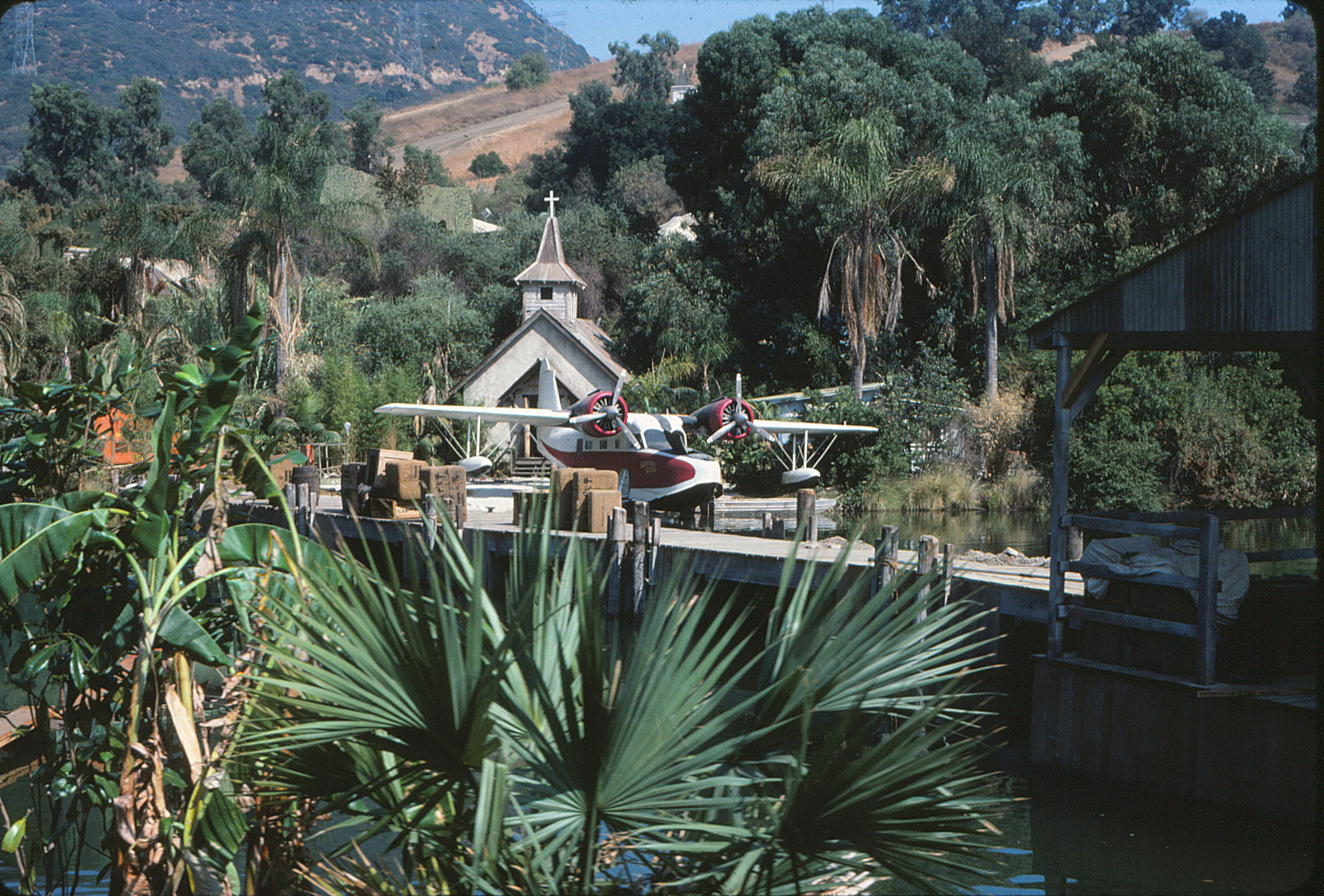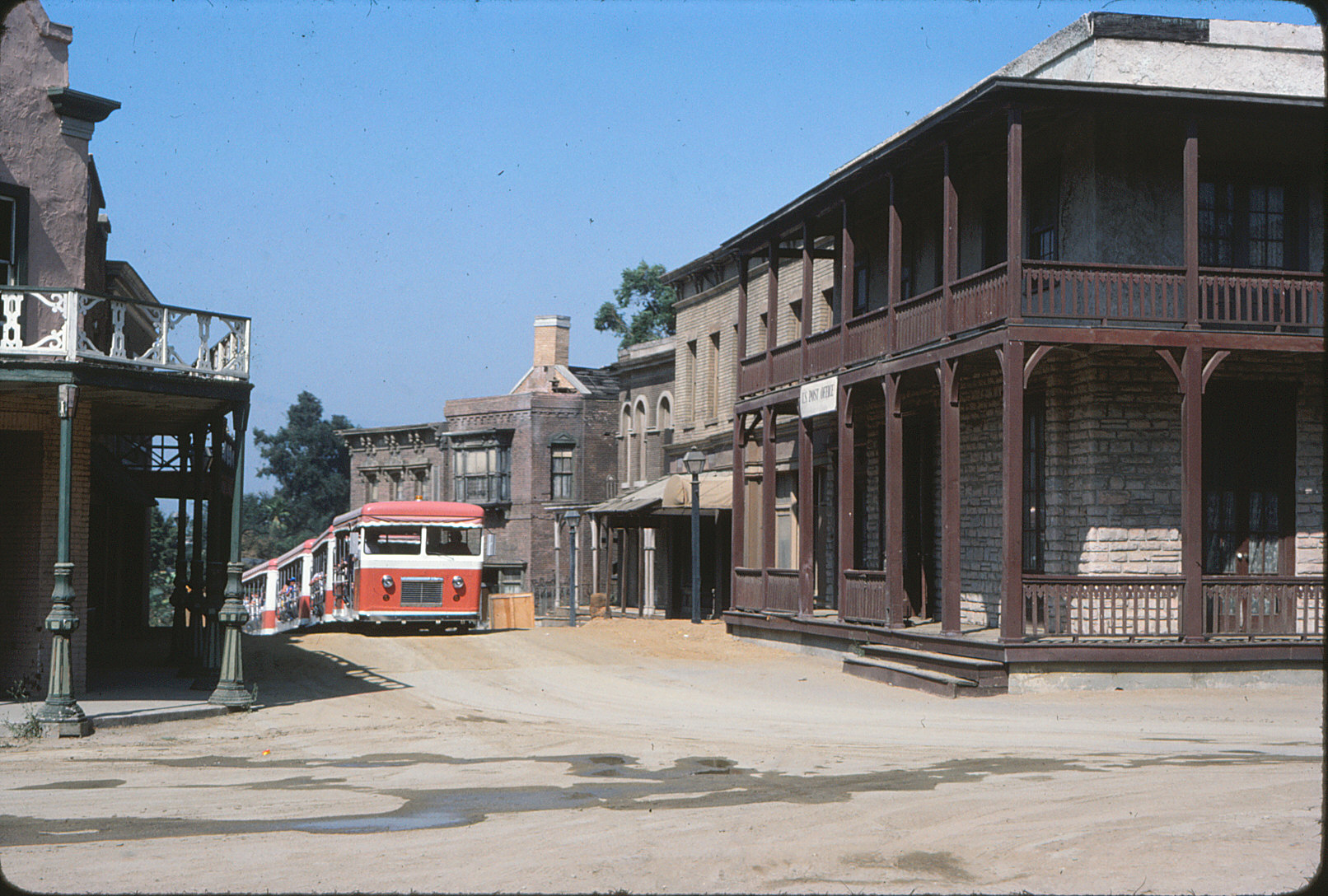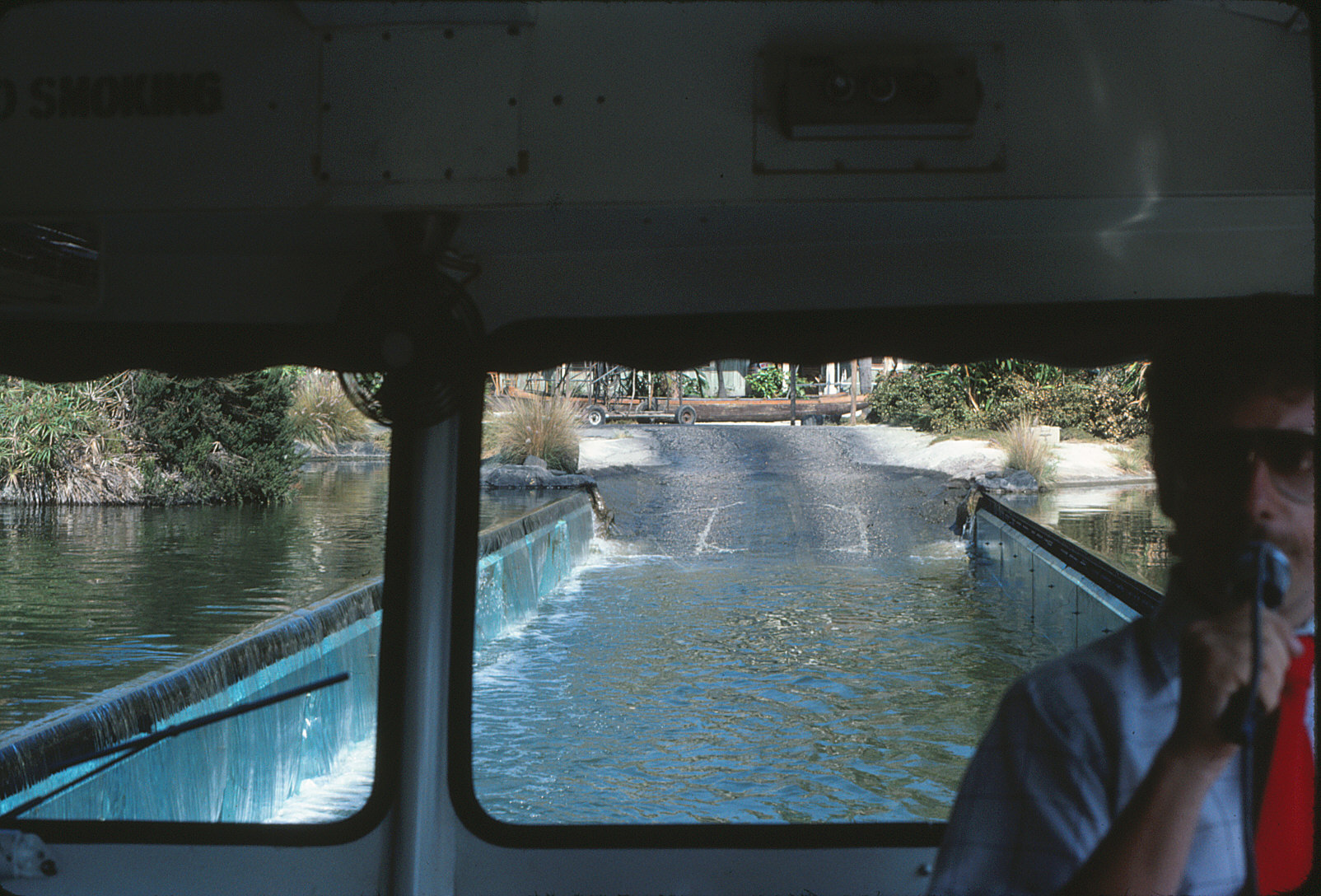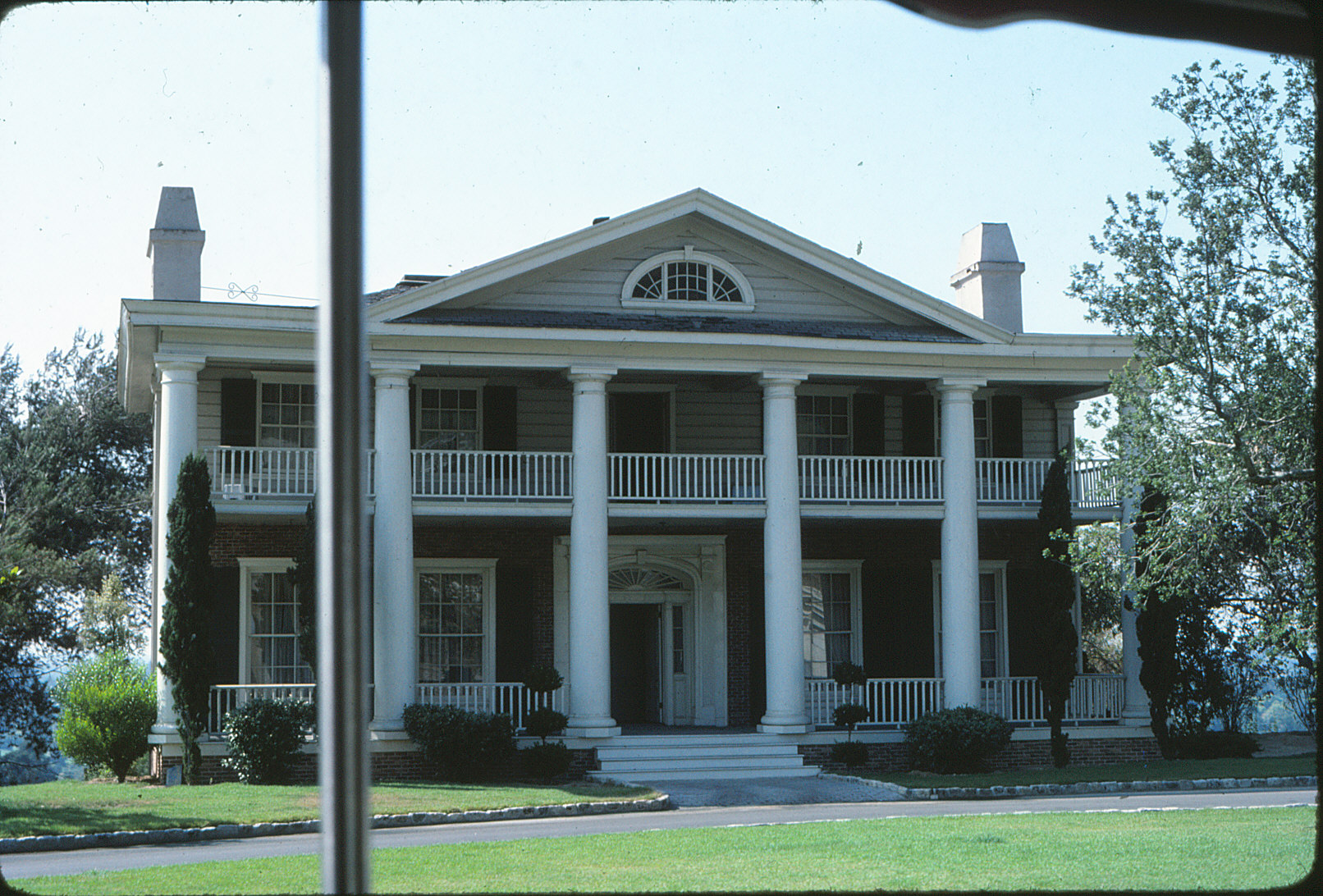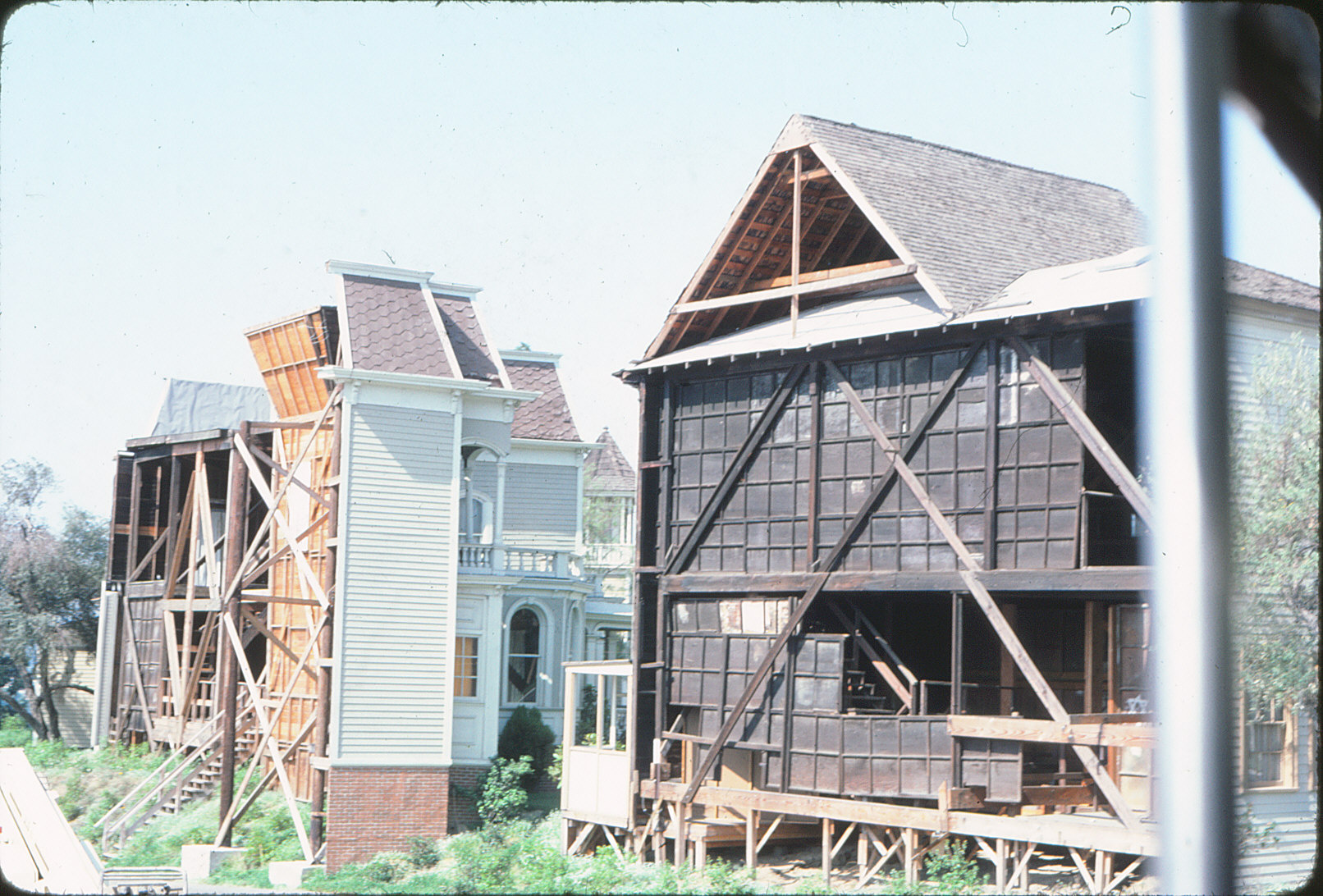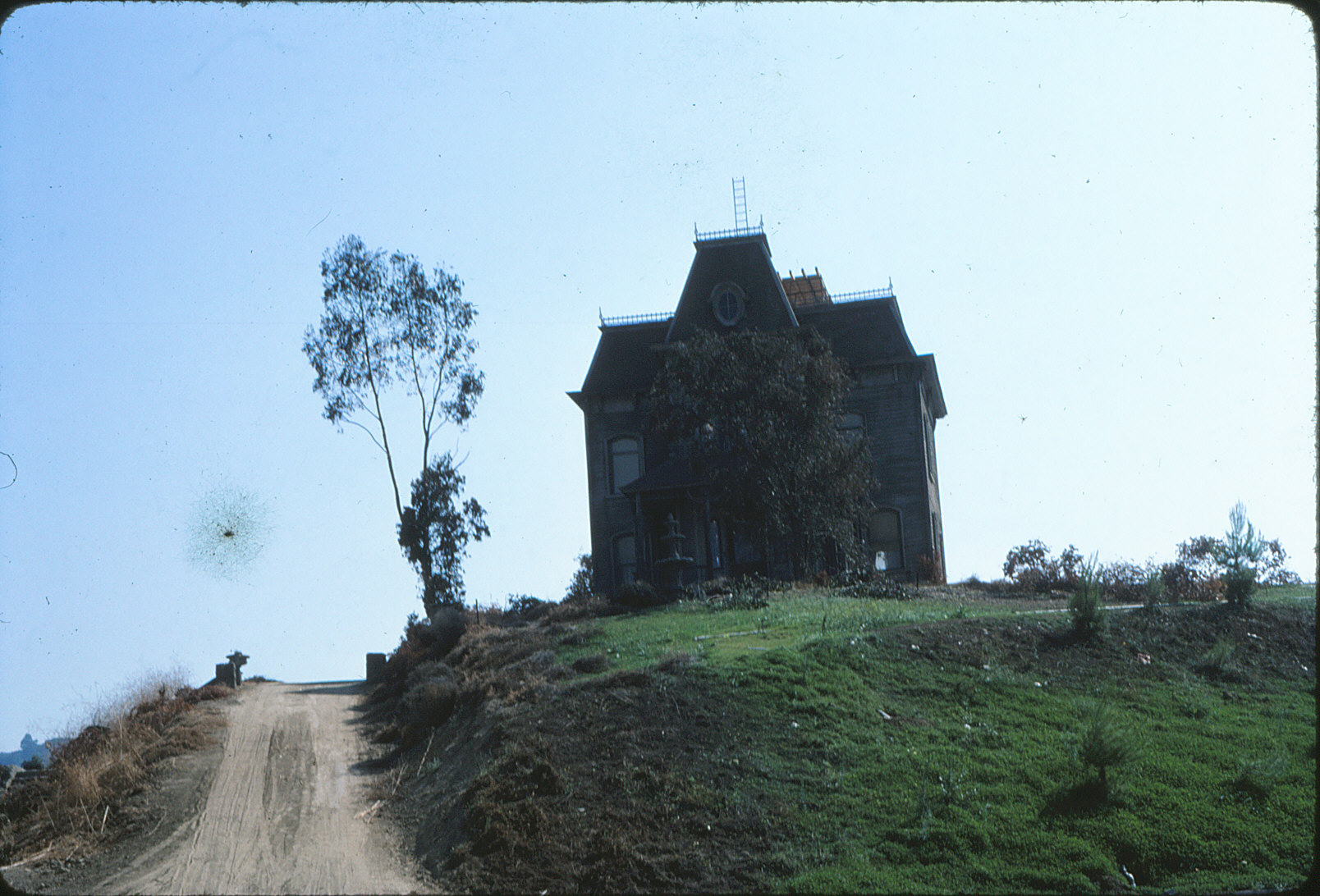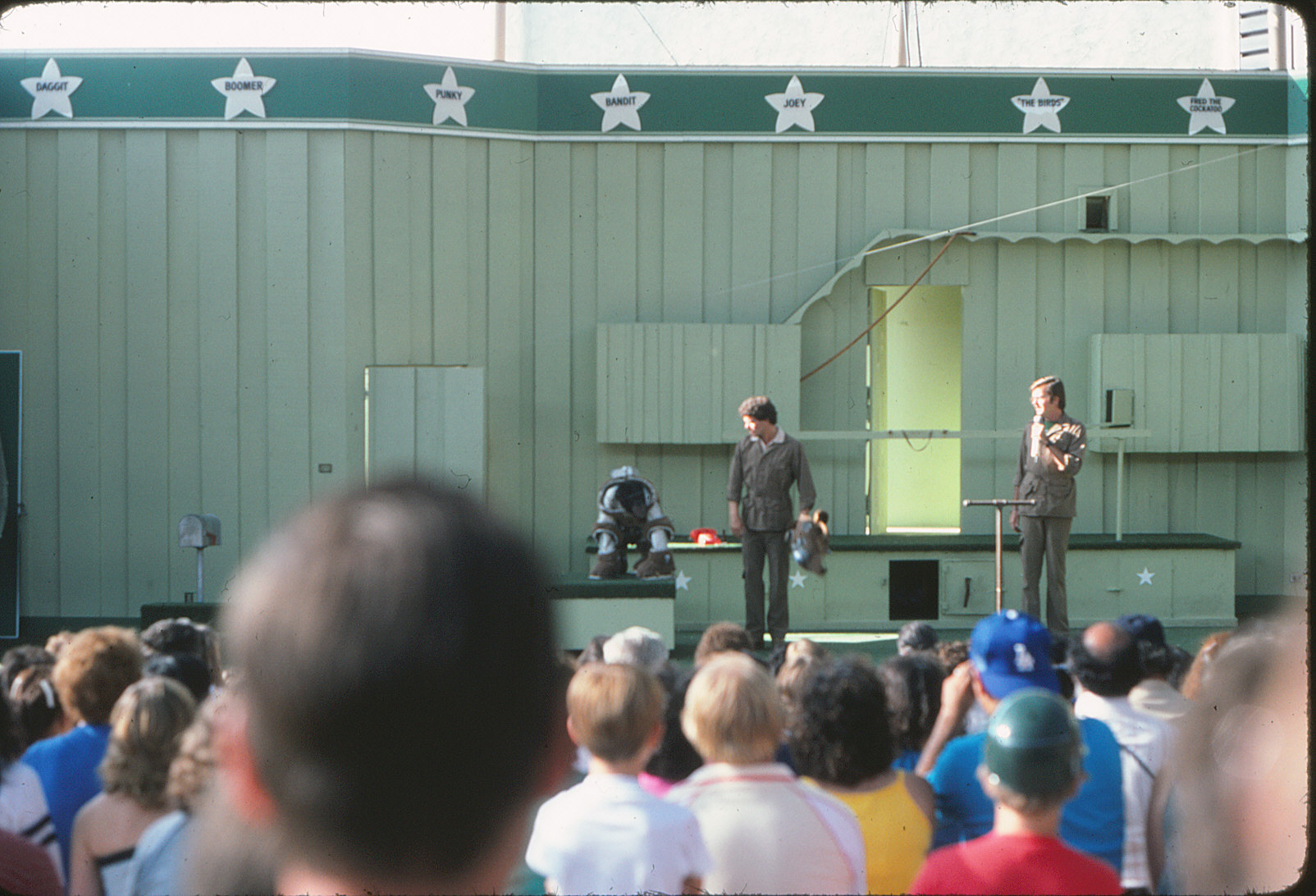 7:00 pm P.D.T. - Had a delicious dinner in Marie Callender's in Claremont. We have a long ride ahead of us. Tonight we sleep in Needles. Ouch!
11:10 pm P.D.T. - Arrived in Needles. It started to drizzle. The boys and I slept in the car. Poor Larry had to do the boring drive all on his own.